Basiliskos Vinyl Sticker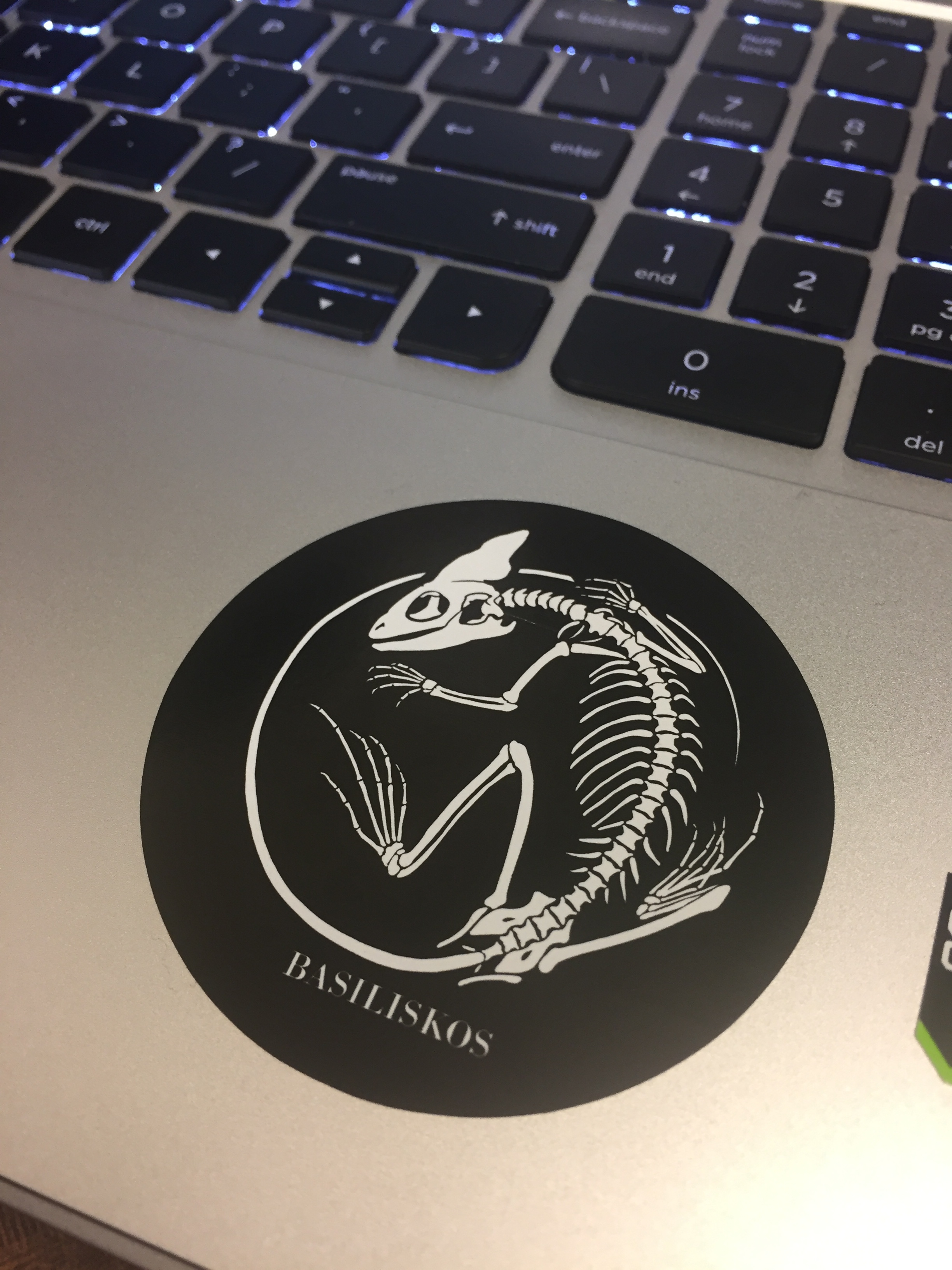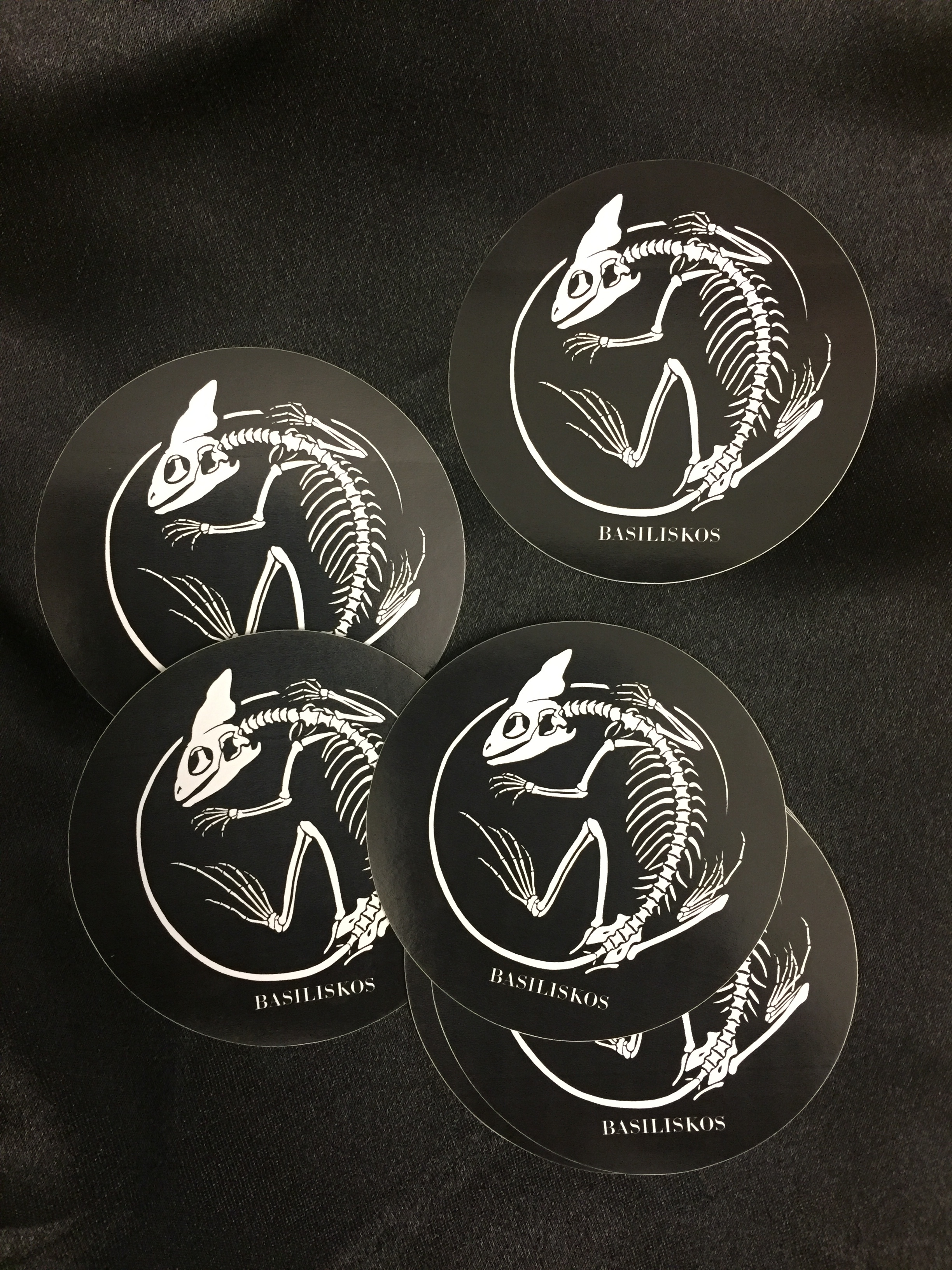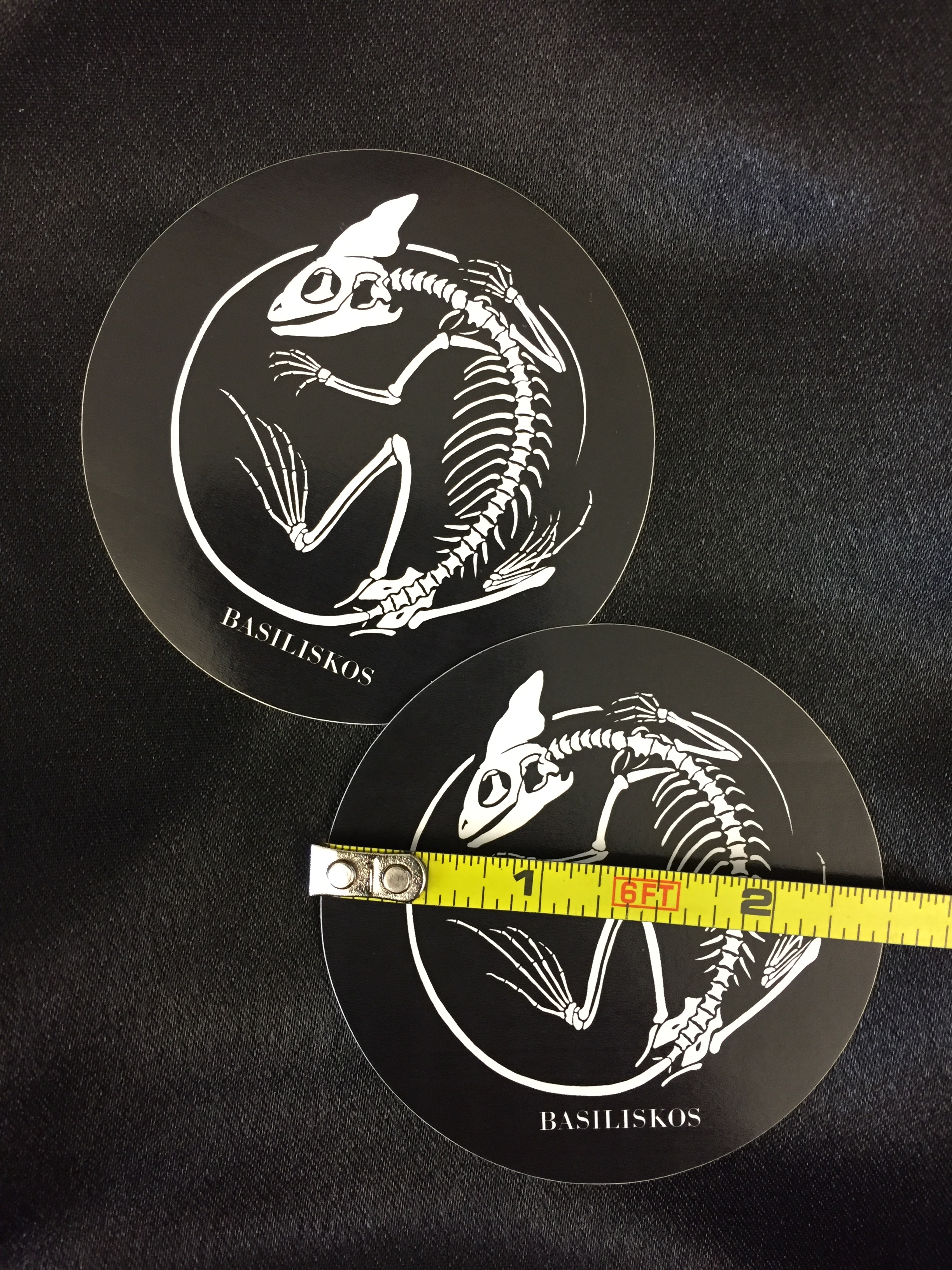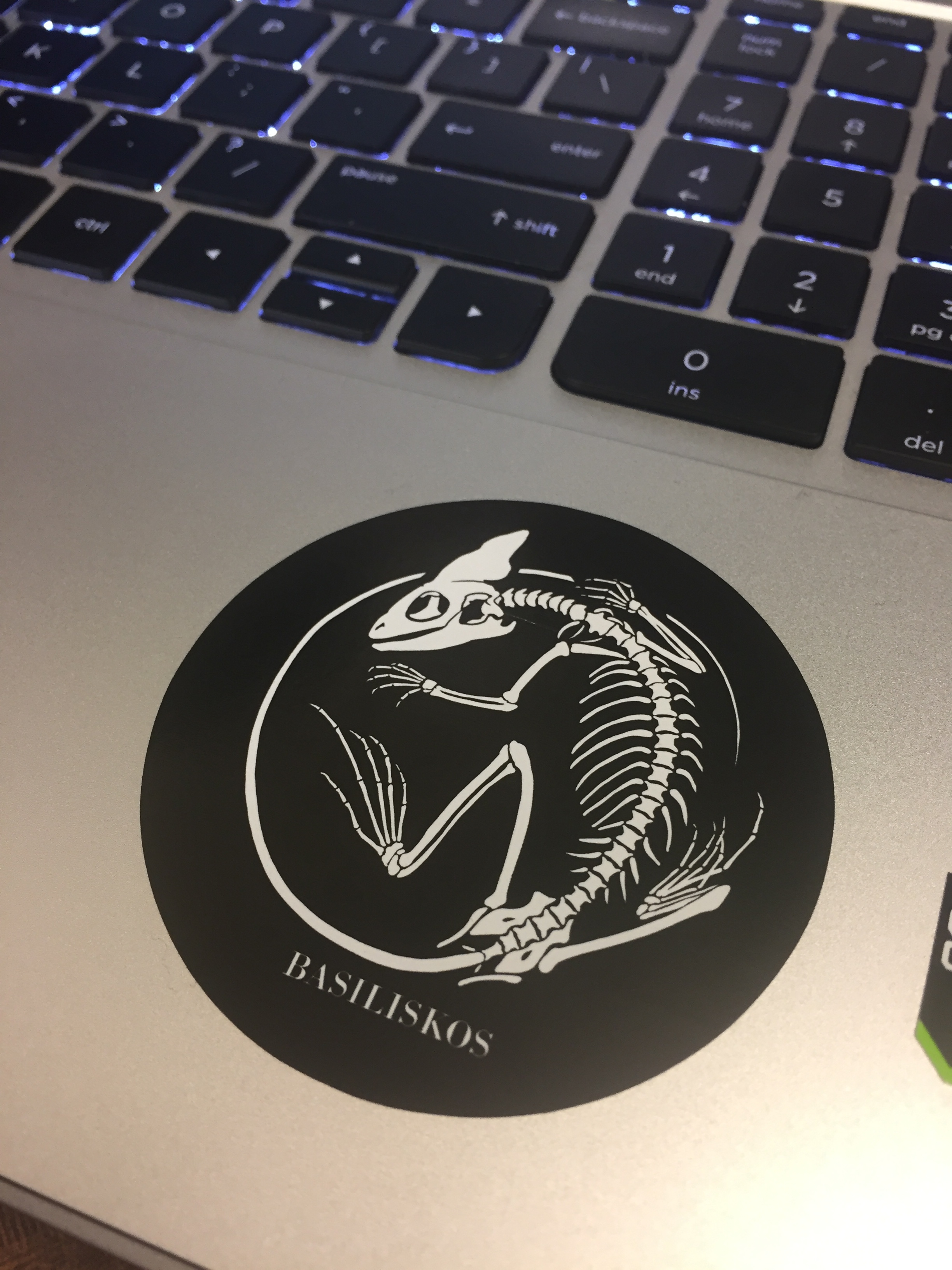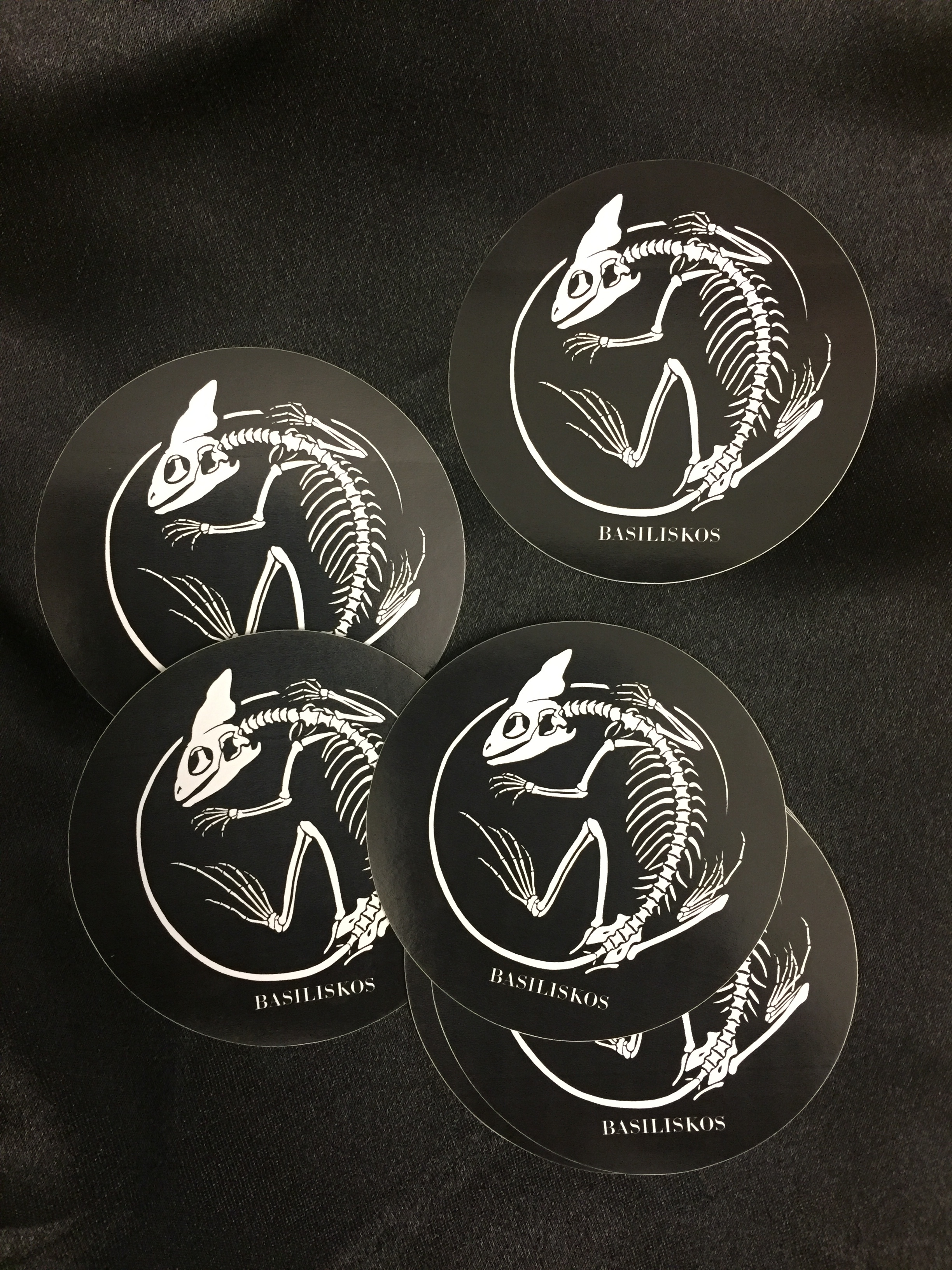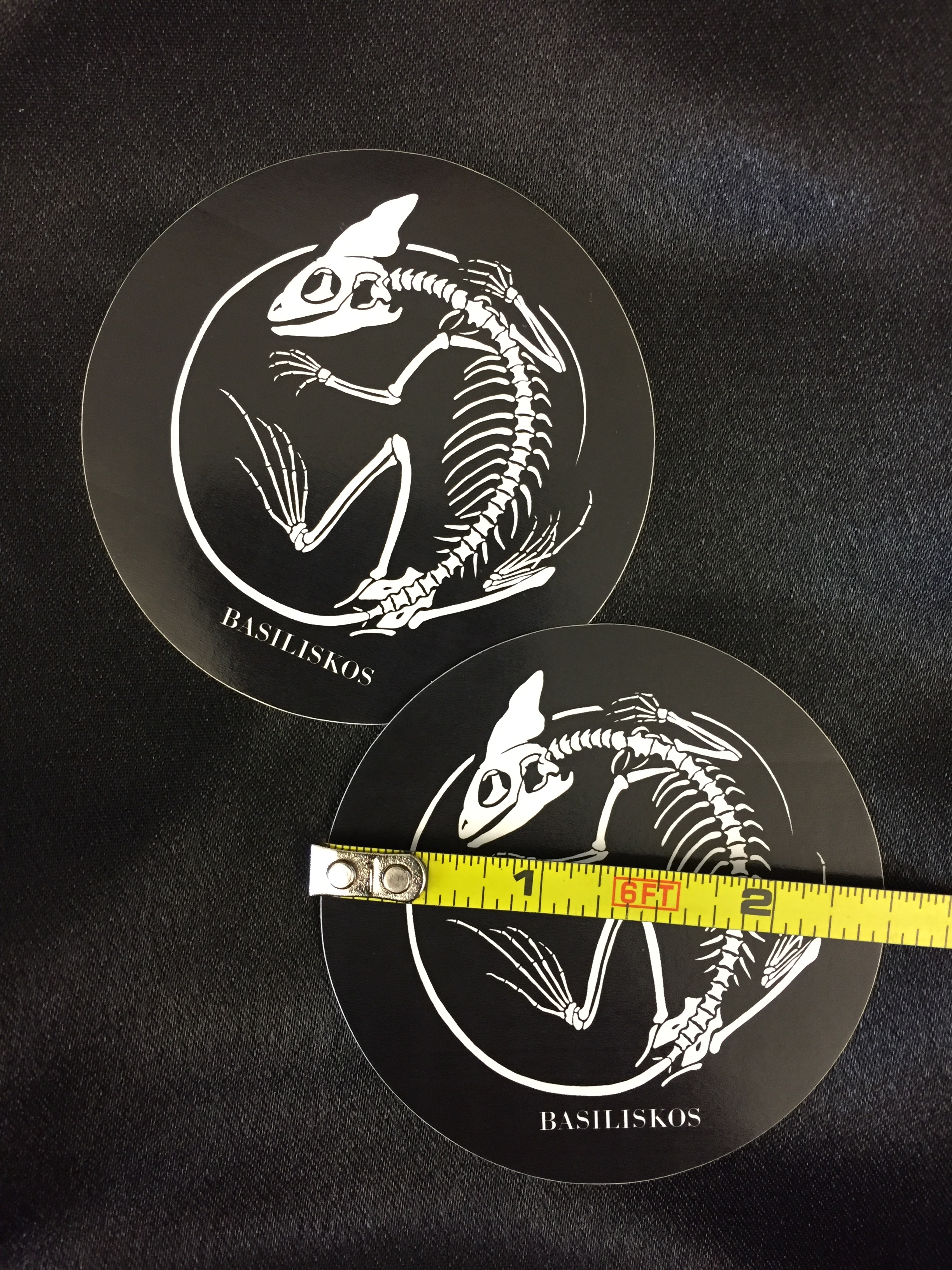 Basiliskos Vinyl Sticker
A 2.5in x 2.5in waterproof, vinyl sticker featuring the Basiliskos lizard skeleton. Perfect for placing on your laptop, water bottle, external hard-drive, car window, most prized possession, and loved one's forehead.
Free shipping for orders within the USA. International shipping is an additional $1.
Item ships within 1-5 days of order placement.
No refunds or exchanges.